News
MAY 2020 NEWSLETTER
posted May 2, 2020, 2:37 PM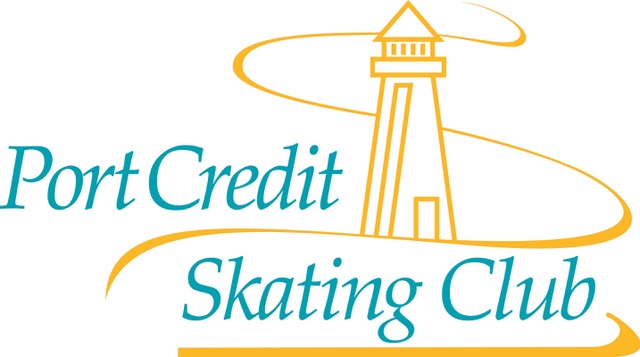 The Port Credit Skating Club continues to comply with COVID closures which remain in effect until early July. We appreciate our members' support, generosity and patience as we navigate through this difficult time.
Session Credits
Credits, or gift certificates, have been processed for all missed sessions due to COVID-19 and invoices were re-sent to all members. The gift certificate will remain on your account for two years and will be automatically applied to your next invoice transaction.
Carnival refunds
Carnival registration fees have been refunded back to the credit card originally used for your purchase. Updated invoices were re-sent to all Carnival registrants.
PCSC Coach Goodwill Fund
The Port Credit Skating Club would like to thank our very generous members who have already answered the call to support our coaching team. Click here for more information on what the PCSC is doing to raise funds in support of our coaches who have lost income due to the current COVID-19 shutdown and how to make a donation. PCSC will match donations received up to $5000.00! Let's work together to support our hard working coaches.
Spring and Summer 2020 Programming
Spring programs have been cancelled due to ongoing arena closures. Registration for Summer programs will be postponed until we can confirm that sessions will be taking place and we know the start date. Schedules for Summer are posted on our website under the Spring and Summer 2020 tab and can be viewed here. You can review this information in order to make future plans. We will notify you when registration opens.
Activities!
We have added some resources and activities to our website for you to keep your skater busy during the skating closure. You can download and print coloring pages and take part in one of our "Challenges" here. You can also look for the challenges on our Facebook and Instagram pages. Send us pictures to let us know how your skater is staying fit and keeping busy these days. We will post these to our website and social media! You can send your pictures to admin@portcreditfsc.ca .
Your PCSC Board of Directors is hard at work, even during the COVID closures, looking far ahead and planning for the 2020-2021 season. We are eager to welcome each one of you back to the arena once again.
Stay safe and stay home.
Port Credit Skating Club