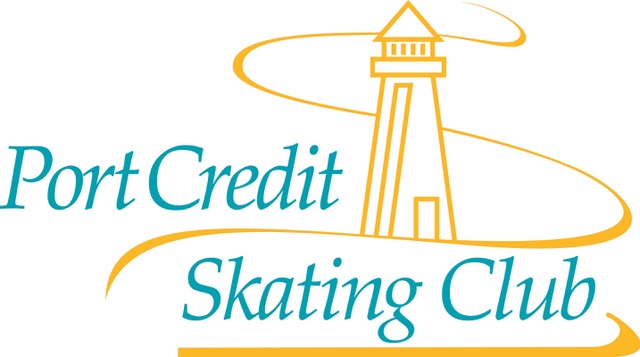 Welcome to the Port Credit Skating Club!
Latest News:
2020 is a Port Credit Skating Club Carnival year!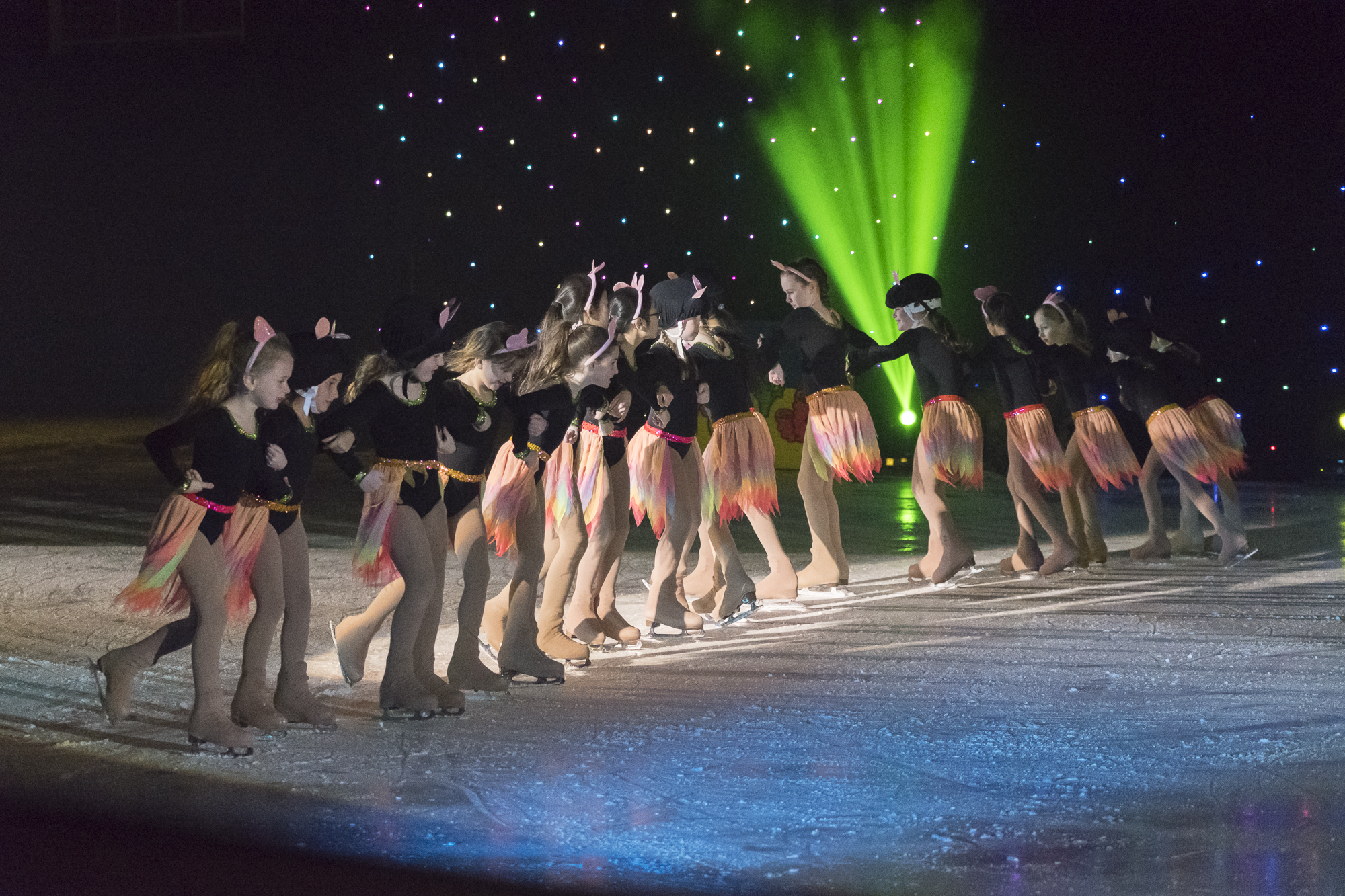 This much anticipated bi-annual ice show will take place on Saturday April 25th and is now open for registration.
Click here to view our Carnival 2020 tab for detailed general information, registration information and FAQ's.
****************
Many of our

PreCanSkate

and

Can

Skate

programs are currently waitlisted.
We expect some movement of skaters in our sessions so, if you are on a waitlist, please be patient as some spaces may become available in the next few weeks.
****************
Congratulations to our Port Credit Skaters who competed at:
Skate Ontario Super Series Stratford December 13-15!
Results and photos will be posted under the Competitions tab when available.
****************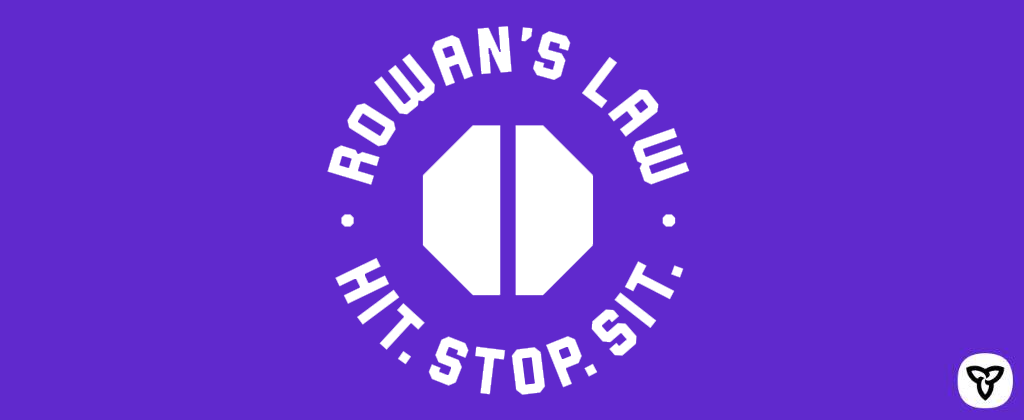 ---
Registration for all programs can be found under the "Registration" tab.
Please click here for step by step registration instructions.
Do you need help with your registration?
We will be happy to assist you!
Please email registrar@portcreditfsc.ca to make arrangements.
If you have any questions regarding our programs please email info@portcreditfsc.ca
Learn more about the CANSkate Program here.
*** If you already have an account set up in our system but cannot remember your log in information, please do not create another account (duplicate accounts can become problematic). Please email admin@portcreditfsc.ca and we will send you a link to reset your password. Thank you! ***
---
Message from the Club President
Welcome skaters and parents to our 2019-2020 skating season. Our board members and coaches have been planning our new season all summer and we can't wait to see our returning skaters on the ice. We look forward to being a part of your continued growth and to help you meet your skating goals.
We welcome our new skaters and families to our Club and we hope this is a long lasting relationship with our Club.
We are lucky to have a strong and professional team of coaches that are dedicated to our CanSkate programs and strive to bring out the potential in all our skaters.
We also have a team of Program Assistants who have been specially trained to help our new skaters Our Program Assistants have a love of skating and are volunteering to help develop the next generation of skaters.
Port Credit Skating Club is a volunteer run organization and our Board of Directors is always available to listen to your feedback. You can reach us through the contact information on our website.
We keep in touch with our members through monthly newsletters, but for up-to-date information about about our Club, please follow us on Facebook @PCFSC or Instagram @portcreditskatingclub.
We have a lot of exciting activities and events planned for this year, so stay tuned!
See you at the rink!
Miriam Phelps
President, Port Credit Skating Club