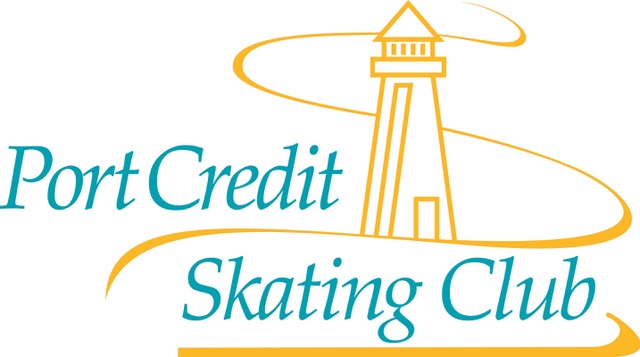 Welcome to the Port Credit Skating Club!
---
Spring and Summer 2019 programs are available for registration!
See the Spring and Summer 2019 tab for more information and register under the Registration tab
************
Port Credit SC Spring Test Day
**there has been a change to the original schedule, please review the new posted schedule**
Tuesday June 25th, 2019
The test day schedule is available here or under the "Testing" tab.
Test day fees must be paid in advance and can be purchased here.
For non-registered Spring skaters who are testing, please purchase your test day fees here.
************
The PCSC Annual General Meeting was held on Thursday April 25, 2019.
The report is available here for all members to review.
**************
The Port Credit Skating Club wishes to recognize our newest sponsor:
See this Special Offer valid until the end of May for PCSC members .
---
Registration for all current programs is ongoing under the "Registration" tab.
Please click here for step by step registration instructions.
Do you need help with your registration?
We will be happy to assist you!
Please email registrar@portcreditfsc.ca to make arrangements.
If you have any questions regarding our programs please email info@portcreditfsc.ca
Learn more about the CANSkate Program here.
*** If you already have an account set up in our system but cannot remember your log in information, please do not create another account (duplicate accounts can become problematic). Please email admin@portcreditfsc.ca and we will send you a link to reset your password. Thank you! ***
---
Message from the Club President
It has been my honour to serve the Port Credit Figure Skating Club for these past two years. I am leaving the village of Port Credit to pursue other opportunities.

The team of volunteers on the board and at large, the coaches, parents and skaters have all taught me so much and have been made this experience very meaningful and fulfilling. We have created some wonderful memories together.
I would like to warmly welcome Miriram Phelps into this role, and wish her and the new board a productive and enjoyable term.
Wishing everyone a terrific summer.
In gratitude,
Anne
Anne Bergman
Past President, Board of Directors