Latest News
Update Monday, February 27, 2023 -- Skaters Jump to New Heights with Ontario Trillium Foundation Grant
On Sunday, February 26, 2023, local MPP Rudy Cuzzetto met with the team at Port Credit Skating Club to hear more about the $62,800 Resilient Communities Fund Grant from the Ontario Trillium Foundation (OTF) that was used to adapt and re-imaging the delivery of its programs and services to be able to safely deliver its programs with new equipment and technology available to the skating community. The purchasing portion of this project will be completed in April 2023 and the equipment will be used to enhance the skating experience for years to come.
"Athletic clubs like the Port Credit Skating Club are a crucial and valued part of any community, especially here in Mississauga-Lakeshore," said MPP Cuzetto. "After two difficult years with the COVID-19 pandemic, I am delighted to see that funding from the Ontario Trillium Foundation has supported the purchase of additional equipment to enhance health and safety, and better serve the needs of the club's young athletes."
"The impact of this Ontario Trillium Foundation grant cannot be overstated," said Siobhan Crawley, VP, Adminstration of Port Credit Skating Club. "This grant has allowed our Club to better serve the needs of our skaters with access to the latest technology and learning tools. We have been able to improve the safety of our volunteers and coaches with new equipment and tools to deliver our programs and make the environment safer for all. It will allow us to serve our community better."
The Ontario Trillium Foundation (OTF), an agency of the Government of Ontario, and one of Canada's leading granting foundations celebrates 40 years of grantmaking in Ontario and making a lasting impact in communities. Last Year, OTF invested nearly $209M into 2,042 community projects and partnerships, which included funding for the Government of Ontario's community Building Fund.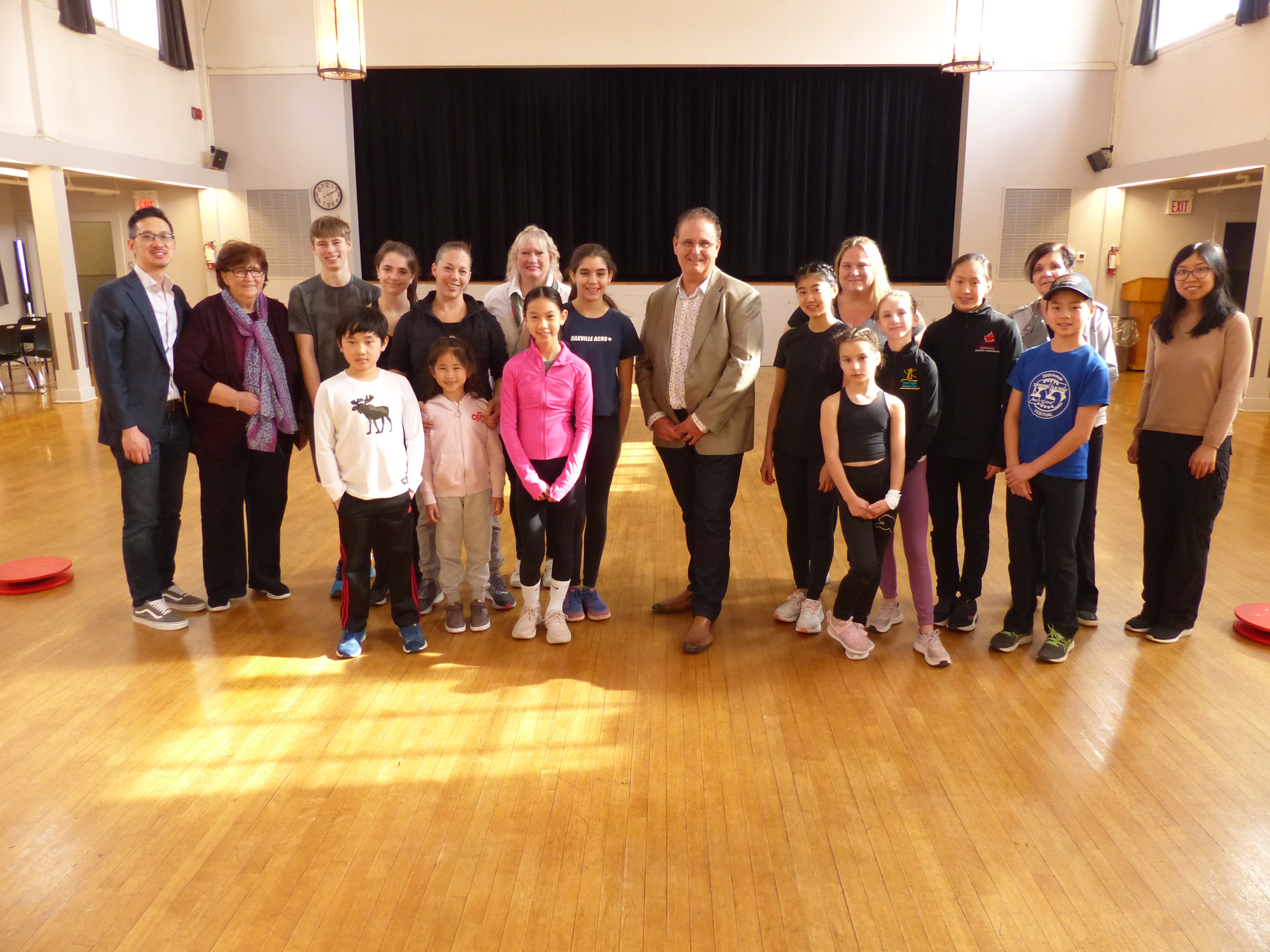 Registration for all programs can be found under the "Registration" tab.
Learn more about the CANSkate Program here.
Please click
here
for step by step registration instructions.
Do you need help with your registration?
We will be happy to assist you!
Please email registrar@portcreditfsc.ca to make arrangements.
If you have any questions regarding our programs please email info@portcreditfsc.ca
*** If you already have an account set up in our system but cannot remember your log in information, please do not create another account (duplicate accounts can become problematic). Please email admin@portcreditfsc.ca and we will send you a link to reset your password. Thank you! ***
---
---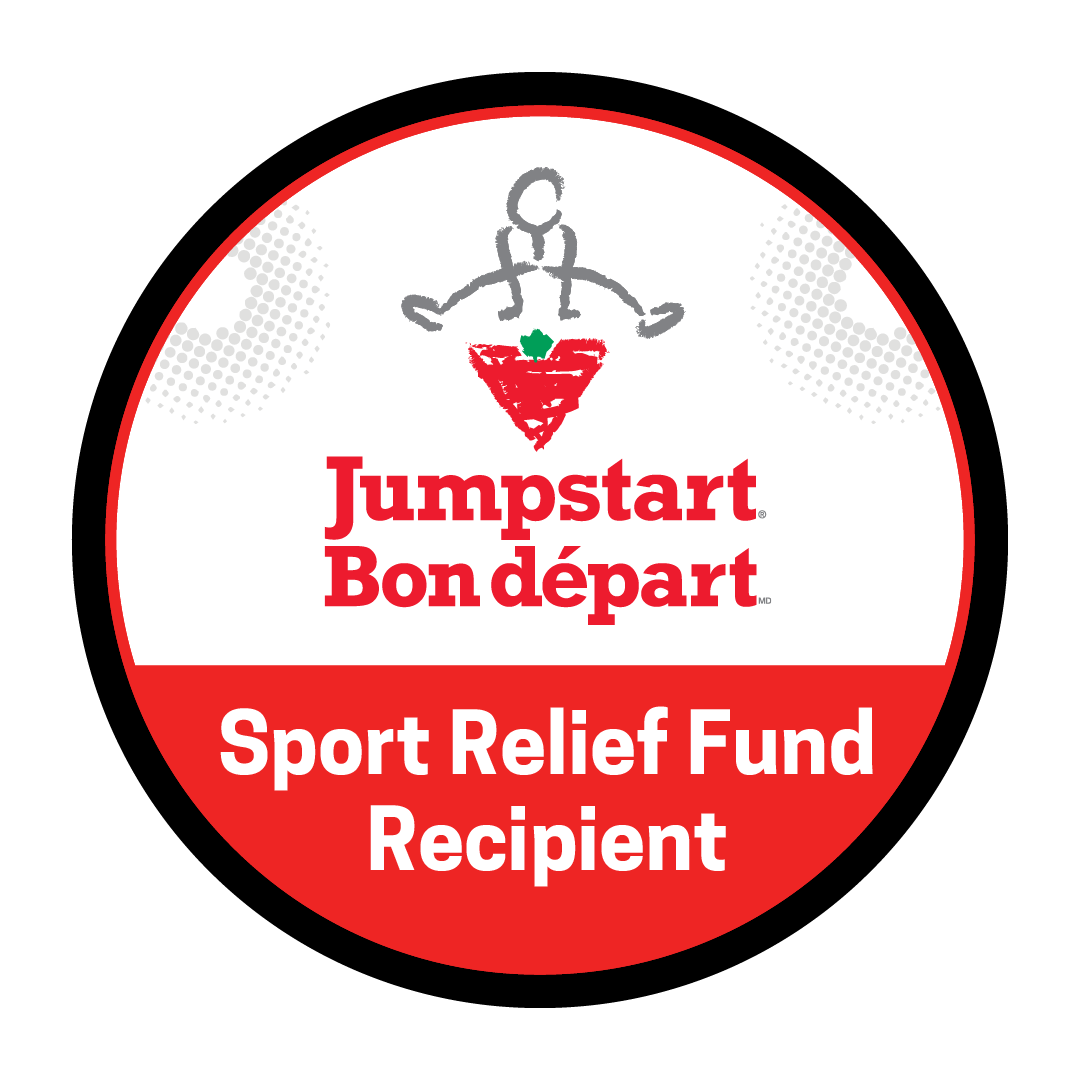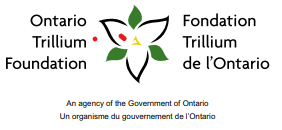 Port Credit Skating Club is a proud recipient of the Ontario Trillium Foundation's Resilient Communities Fund. We are grateful to OTF as we continue to recover and rebuild from the impacts emerging from COVID-19.
---