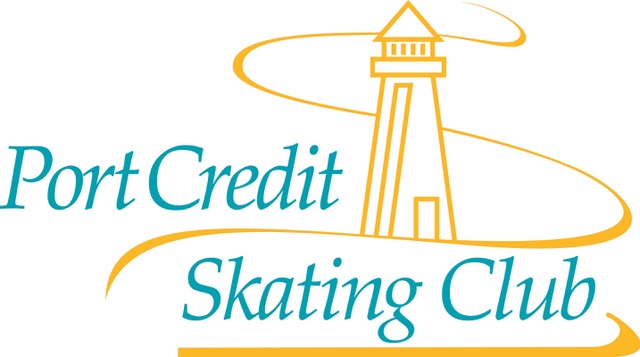 Welcome to the Port Credit Skating Club!
Latest News:
2020 is a Port Credit Skating Club Carnival year!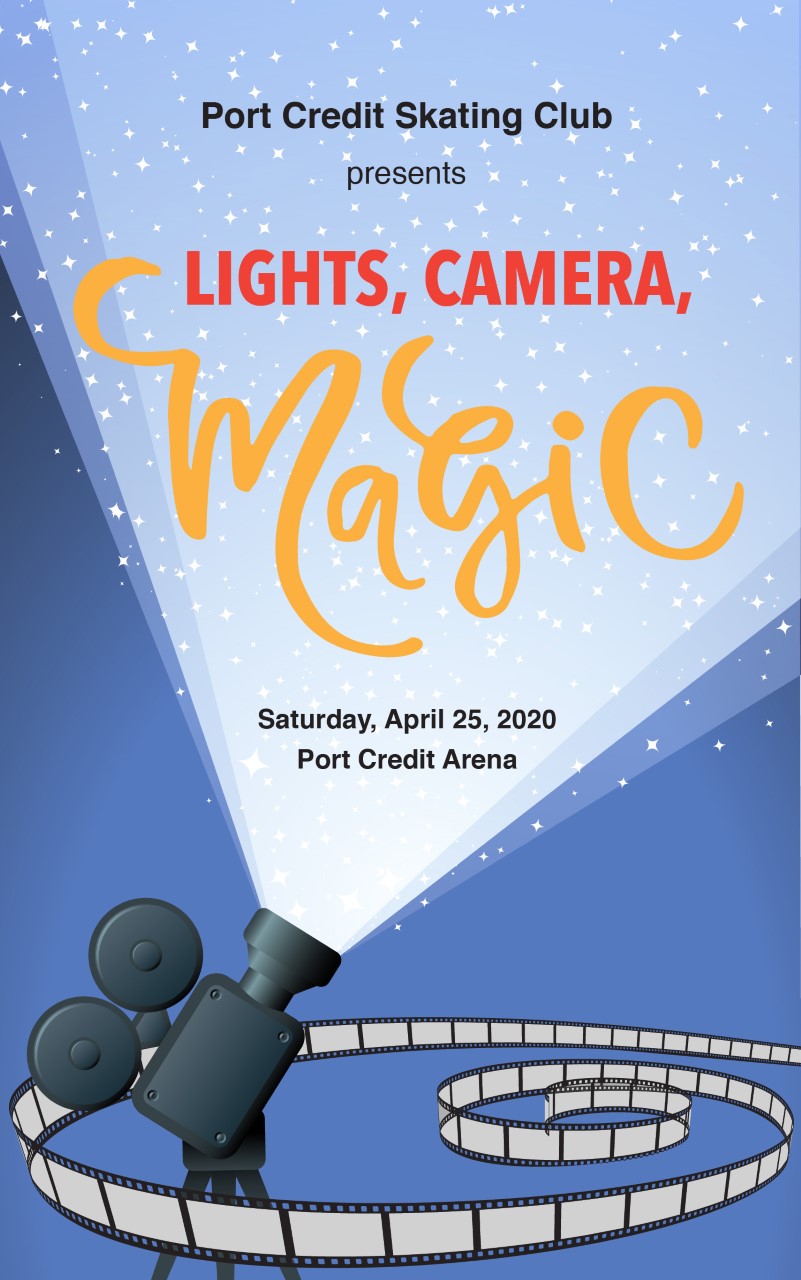 This much anticipated bi-annual ice show will take place on Saturday April 25th.
Online registration is now closed!
Email events@portcreditfsc.ca if you have any questions or still wish to register for Carnival.
Click here to view our Carnival 2020 tab for detailed general information and FAQ's.
Our volunteers will be at the arena taking measurements of skaters for accurate costume sizing. These will only take a few minutes and will be done on your regular session day.
****************
Congratulations to our Port Credit Skaters who competed this winter!
Results and photos will be posted under the Competitions tab when available.
****************
The Port Credit Skating Club would like to recognize our Club Gold + Sponsor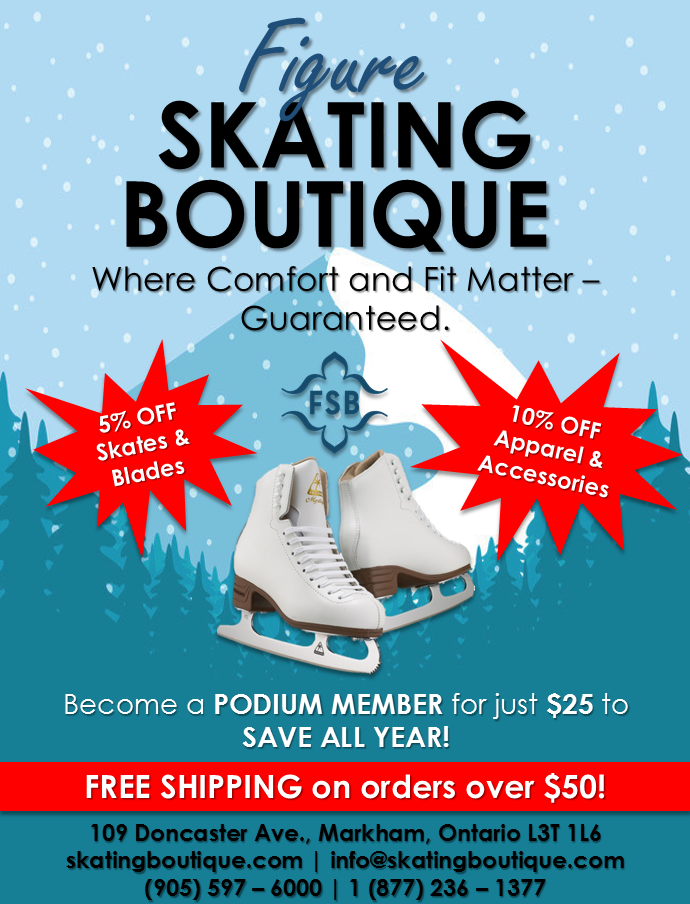 Click here for a 10% coupon on any one item!
****************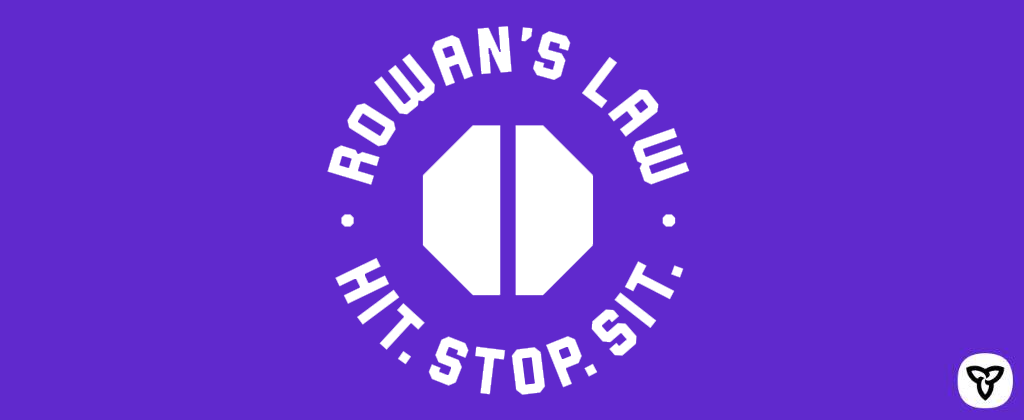 ---
Registration for all programs can be found under the "Registration" tab.
Please click here for step by step registration instructions.
Do you need help with your registration?
We will be happy to assist you!
Please email registrar@portcreditfsc.ca to make arrangements.
If you have any questions regarding our programs please email info@portcreditfsc.ca
Learn more about the CANSkate Program here.
*** If you already have an account set up in our system but cannot remember your log in information, please do not create another account (duplicate accounts can become problematic). Please email admin@portcreditfsc.ca and we will send you a link to reset your password. Thank you! ***
---
Message from the Club President
Carnival 2020 - April 25th 2PM & 7 PM
Carnival is a long standing Port Credit tradition where we showcase the talents of our skaters, giving them the opportunity to perform in front of an audience of family and friends. But best of all, Carnival is a fun event for all level of skaters…from Pre-CanSkate and CanSkate to our Competitive level skaters!
Carnival is considered to be a favourite memory among generations of skaters. Many of our older skaters still talk about their first Carnival when they were young CanSkaters. Our coaches choreograph skating programs that are enhanced by a full production with lighting and music. We do this for our skaters and our love of skating.
Carnival is also a full Club event where we call on our members to volunteer to help with the production. We have loads of volunteer positions, everything from dressing room supervisors, ushers, skater check in, and other pre-production roles, such as prop building and costume sewing. If you have a talent, we would love to hear from you.
Please check the Carnival 2020 section of our website for more information or speak to a Board Member at the arena. Board Members are always at the CanSkate table.
Registration can be done online. Please contact us at events@portcreditfsc.ca if you have any questions.
We encourage everyone to register their skater for Carnival. If your skater is unable to participate in Carnival, then feel free to purchase tickets to come and see the show! Ticket information will be posted soon.
Carnival will be an event to remember, don't miss out!
See you at the rink!
Miriam Phelps
President, Port Credit Skating Club