Welcome to the Port Credit Skating Club!
Latest News
Update October 19, 2022 -- Winter Registration for all Programs
We have closed our Fall Registration for our CanSkate programs and the programs are now full.
Registration for our Winter CanSkate Programs is currently available but are filling very quickly so we suggest that registration should be completed as soon as possible. Take advantage of our Multi-Session 5% discount which will expire on October 31, 2022.
Winter PreCanSkate, CanSkate and Older Teen/Adult CanSkate programs will run from January 3, 2023 to April 16, 2023.
Learning to Figure Skate, Introduction to Development, Junior Development and all StarSkate level programs will run from September 6, 2022 to May 18, 2023.
There are a number of exception dates throughout the year like National Holidays, City Events and Club Test Dates so monitor the PCSC website to be aware of any changes in the schedule. Schedules for each program are available on the PCSC website under Schedules.
PCSC will be offering two discounts for the upcoming season:
CanSkate participants will receive a 5% discount if registered for both the Fall and Winter Sessions at the same time on the same invoice. This discount will expire on October 31, 2022.
CanSkate participants will receive a 5% Multi-Family Discount for the second or more skater within a family when registering at the same time on the same invoice.
During the registration process, all of the club policies should be reviewed and agreed upon. The club continues to follow all Provincial and Municipal COVID policies and PCSC highly recommends that skaters continue to wear a mask and monitor any health issues.
To celebrate our skating season, the club is planning a Finale Ice Show in April 2023. We will be including all of our skaters from PreCanSkate and up and will expect their participation. More information around the Ice Show will be coming in September.
The Port Credit Skating Club
Registration for all programs can be found under the "Registration" tab.
Learn more about the CANSkate Program here.
Please click
here
for step by step registration instructions.
Do you need help with your registration?
We will be happy to assist you!
Please email registrar@portcreditfsc.ca to make arrangements.
If you have any questions regarding our programs please email info@portcreditfsc.ca
*** If you already have an account set up in our system but cannot remember your log in information, please do not create another account (duplicate accounts can become problematic). Please email admin@portcreditfsc.ca and we will send you a link to reset your password. Thank you! ***
---
---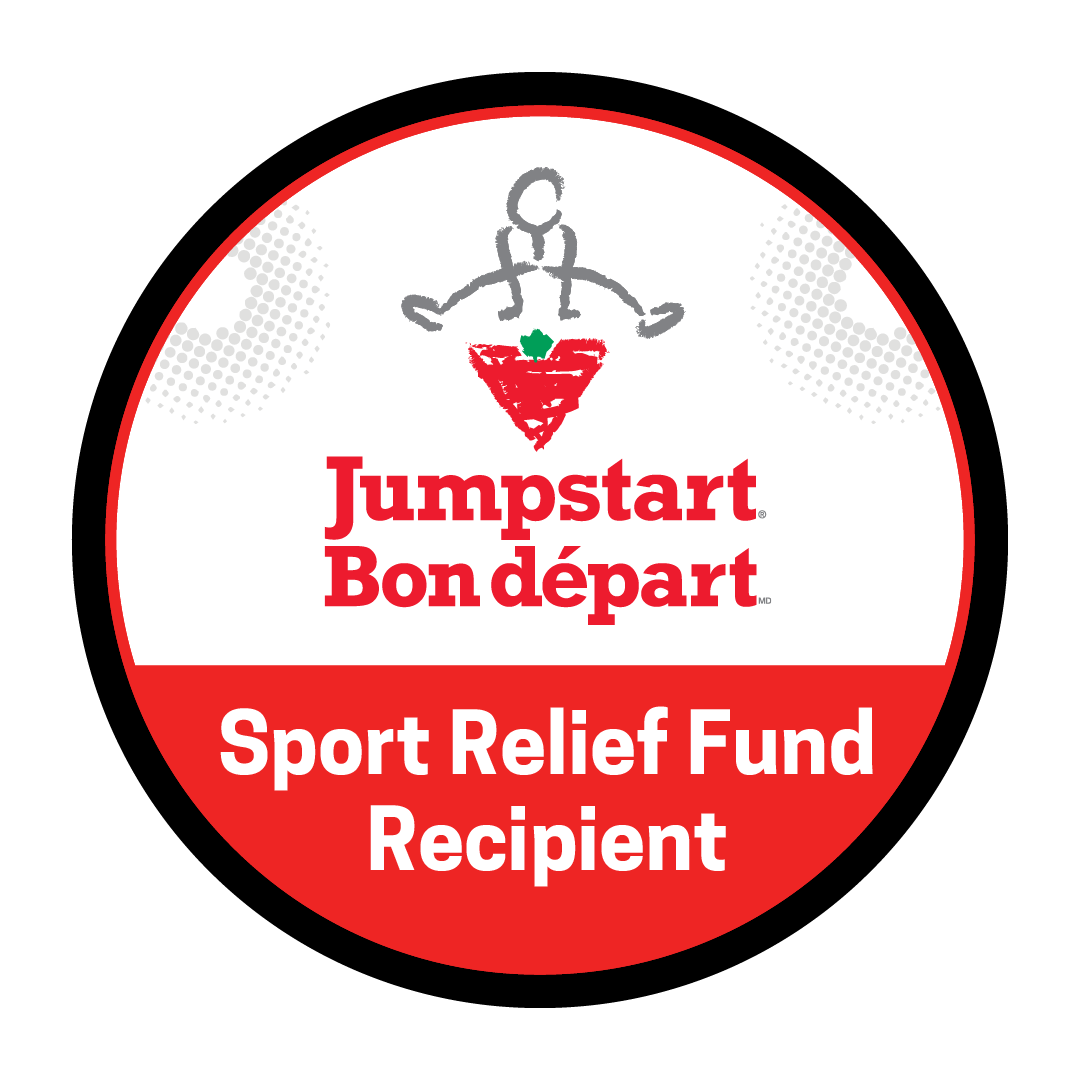 Port Credit Skating Club would like to acknowledge that we skate on the Treaty Lands and Territory of the Mississaugas of the Credit, and the traditional territories of the Anishinaabe, Haudenosaunee, Wyndot and Huron people. We also acknowledge the many First Nations, Inuit, Metis and other global Indigenous peoples who call Mississauga home. We welcome everyone.
---