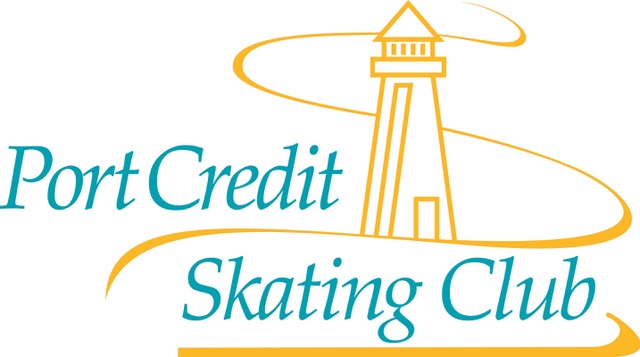 Welcome to the Port Credit Skating Club!
---
The Port Credit Skating Club's
Annual General Meeting and Skater Awards Presentation
will be held on
Thursday April 25th, 2019 at 7 pm in the Credit Room of the Port Credit Arena.
Click here to view the AGM announcement.
Please review the minutes from the 2017/18 AGM in advance of the meeting.
Here is the list of nominees for the new Board of Directors.
Nominees for 2019-2020 Board of Directors.pdf
************
Friday April 26th is the last day of the Winter CanSkate program.
Progress reports will be handed out in the last week of skating. Have a wonderful summer!
The last day of skating at Port Credit arena, for our StarSkaters, will be on Friday April 26th. ALL sessions will continue at Tomken and Iceland arenas.
Click here for the April to May Extended season schedule.
*Please note the varying times and arena locations*
*****************
Spring and Summer 2019 programs are available for registration!
See the Spring and Summer 2019 tab for more information and register under the Registration tab
************
The Port Credit Skating Club wishes to recognize our newest sponsor:
See this Special Offer valid until the end of May for PCSC members .
---
2018-2019 Skating Season Registration OPEN!
All programs are available for immediate registration with some offered benefits for registering early!
There are some new and exciting changes for this year, including separate Fall and Winter Program registrations for PreCanSkate and CanSkate.
See the Schedules tab for the CanSkate Program and StarSkate Program schedules and information.
See our website under Registration for full program details and prices.
Do you need help with your registration?
We will be happy to assist you!
Please email registrar@portcreditfsc.ca to make arrangements.
*** If you already have an account set up in our system but cannot remember your log in information, please do not create another account (duplicate accounts can become problematic). Please email admin@portcreditfsc.ca and we will send you a link to reset your password. Thank you! ***
---
Registration for all current programs is ongoing under the "Registration" tab.
Please click here for step by step registration instructions or email registrar@portcreditfsc.ca if you require further assistance with your registration. If you have any questions regarding our programs please email info@portcreditfsc.ca
Learn more about the CANSkate Program here.
---
---
Message from the Club President
Tomorrow, April 25th is the Awards Ceremony and the Annual General Meeting for the Club.
We need skaters, coaches and parents to celebrate the tremendous achievements of our skaters of all ages!
We also need our members so that we can have quorum to hold the meeting.
We will post the minutes from the 2018 AGM, so that you have a chance to look at them in advance.
Looking forward to seeing everyone there!
Anne
Anne Bergman
President, Board of Directors