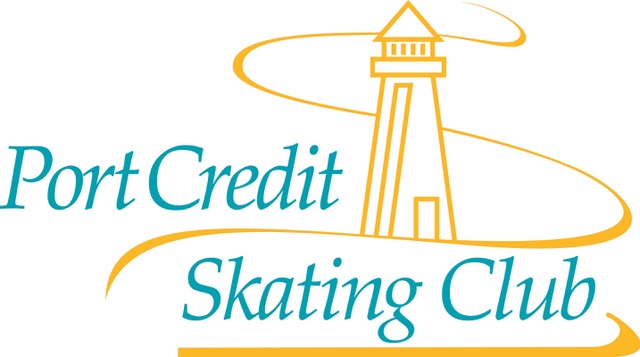 Welcome to the Port Credit Skating Club!
Latest News:
Port Credit Skating Club - Coach Goodwill Fund
Help the Port Credit Skating Club in supporting our coaches!
The COVID-19 shutdown has resulted in our coaches losing their income.
Please consider donating to the "PCSC Coach Goodwill Fund".
Let's work together to support our hard working coaches.
Click here for more information and to make a donation.
****************
COVID-19
Skate Ontario Update-May 15th, 2020
Click here for the most recent update from Skate Ontario.
Updates regarding COVID-19 will be communicated by email, social media and on our "News" page.
Click here for our most recent communication.
The City of Mississauga has closed all recreation facilities until further notice and at least until early July.
We appreciate your patience as we work through this trying time.
You can find some activities to do while we cannot skate on our Activities page.
****************
Spring and Summer 2020
Spring 2020 programs are cancelled due to arena closures.
Summer registration will be postponed until we can confirm that sessions will be taking place.
You can view our Spring and Summer tab for program information and schedules.
This information is being made available for planning purposes only as registration is currently not available.
****************
Congratulations to our Port Credit Skaters who competed this winter!
Results and photos will be posted under the Competitions tab when available.
****************
The Port Credit Skating Club would like to recognize our Club Gold + Sponsor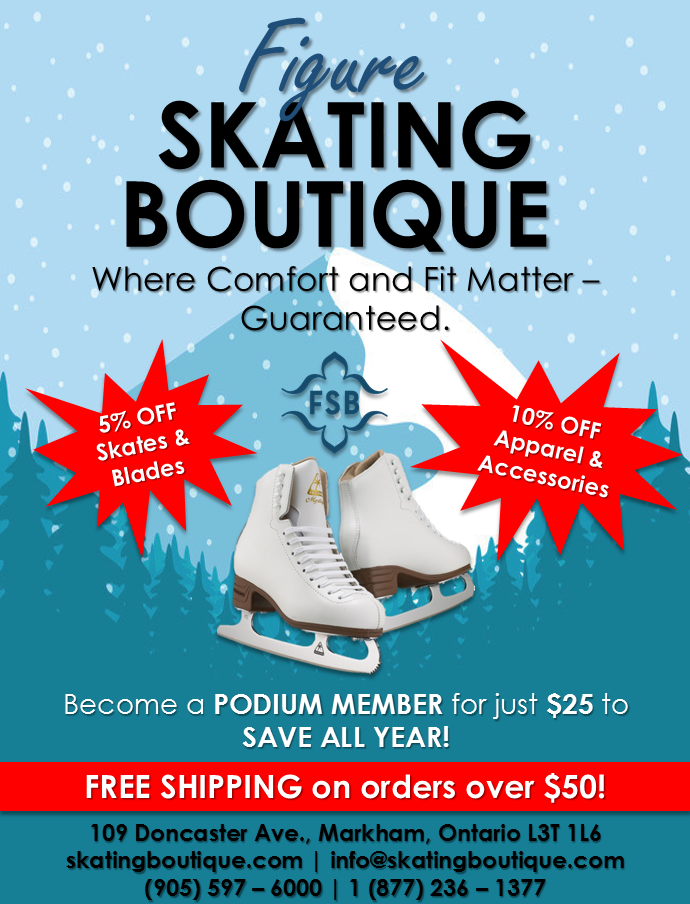 ****************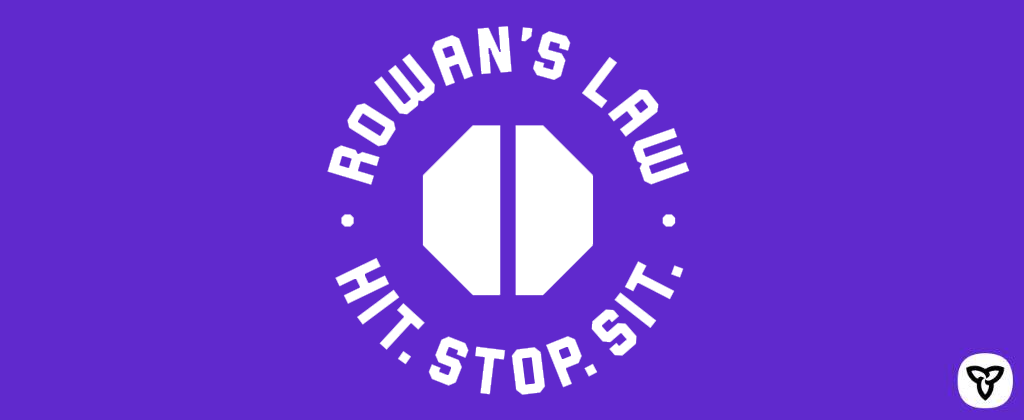 ---
Registration for all programs can be found under the "Registration" tab.
Please click here for step by step registration instructions.
Do you need help with your registration?
We will be happy to assist you!
Please email registrar@portcreditfsc.ca to make arrangements.
If you have any questions regarding our programs please email info@portcreditfsc.ca
Learn more about the CANSkate Program here.
*** If you already have an account set up in our system but cannot remember your log in information, please do not create another account (duplicate accounts can become problematic). Please email admin@portcreditfsc.ca and we will send you a link to reset your password. Thank you! ***
---
Message from the Club President
April 9, 2020
Dear Port Credit Skating Club Members,
The City of Mississauga has informed us that they made the difficult, but responsible decision to close all city arenas until the beginning of July. Sadly, that means our regular skating season has come to an early end, and we will need to adjust our planned Spring and Summer seasons.
We were heartbroken that we needed to cancel Carnival, as many of our skaters look forward to our ice show and consider it one of the highlights of their skating season. We are planning to reschedule Carnival to April 2021, and invite back our graduating skaters so they have their last skate with their PCSC skating family.
Even though the arena is closed, your Port Credit Skating Club board is diligently working behind the scenes. We will be processing credits to reimburse you for missed regular season sessions and we will refund those who registered for Carnival. We are planning a condensed Summer skating season once we know when the arenas will open again.
We are creating the "PCSC Coach Goodwill Fund" where you will be able to apply your credit for lost skating sessions or make a monetary donation towards supporting our coaches. Further information regarding the Coach fund will be forthcoming.
We are also planning for the future. Next year is the 60th anniversary of the Port Credit Skating Club and we want to celebrate our history and return to arena on a high note. We plan to have our 2020-2021 program information available on our website in early August, We will hold our Annual General Meeting in September as a welcome back party.
Most importantly, we are here for you. Please feel free to contact us at admin@portcreditfsc.ca or info@portcreditfsc.ca if you have any questions or suggestions. We miss you and appreciate all your support for our club, our coaches and our skaters.
Please keep an eye on our social media, as we will post a retrospective of the last and celebrate the successes of our skaters.
Take care, stay safe.
We will see you at the rink!
Miriam Phelps
President, Port Credit Skating Club
Bottom Content Title
This is an additional section to be able to add content