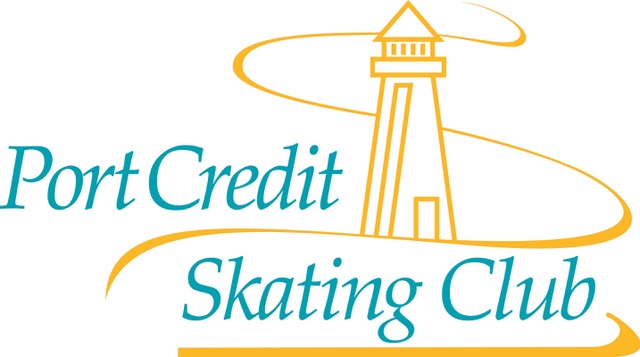 Welcome to the Port Credit Skating Club!
Latest News:
We are excited to announce that as soon and Mississauga goes into red we will be back on the ice and registration will be open. At this time we are taking pre-registration for our Learn to Figure Skate and Hockey Skills program. The registration will put you on a waiting list, guaranteeing your spot and giving you priority access to the programs.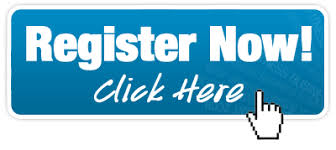 We would like to introduce you to a new way you can help support the club:
FlipGive
FlipGive is an app/website you can use to help support Port Credit Skating Club. Use FlipGive to access online stores or purchase digital gift cards for physical stores that you shop in anyway and you can help raise money for the club – especially as we enter into the holiday season.
It is super easy to use and costs nothing at all for you or the club: you just use FlipGive to buy the things you would buy anyway from stores you probably already shop in, like Amazon, Indigo, Loblaws, Sobeys, Starbucks, Tim Hortons and many more.
You can sign up to FlipGive here: https://www.flipgive.com/ or download the app:
Enter team code XFGR54
Help Port Credit Skating Club whenever you shop, dine out, book hotels or activities!
The code can be shared with family and friends too – the more people using it the more funds we can raise for the club.

The Port Credit SC Board of Directors is working in collaboration with the City of Mississauga as well as following Public Health and Skate Ontario guidelines to ensure a safe return to skating for everyone.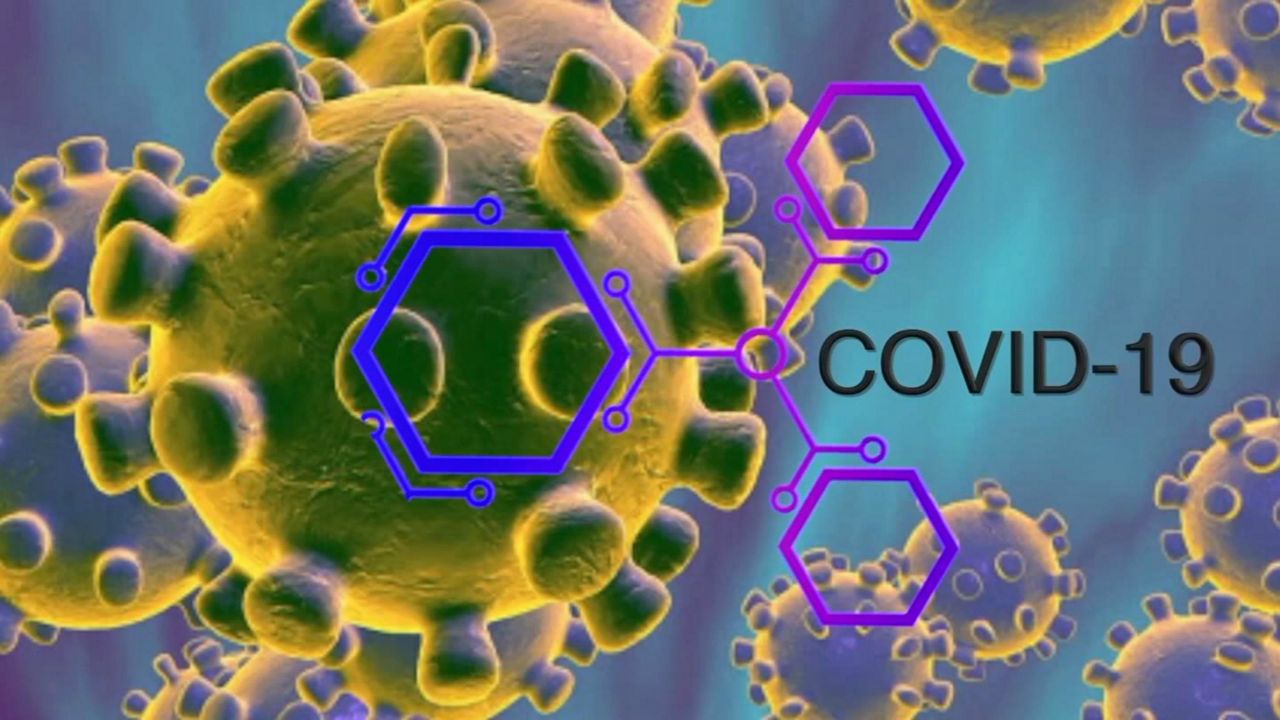 COVID-19 Club Resources can be found here , please familiarize yourself with all the information before returning to skate.
***************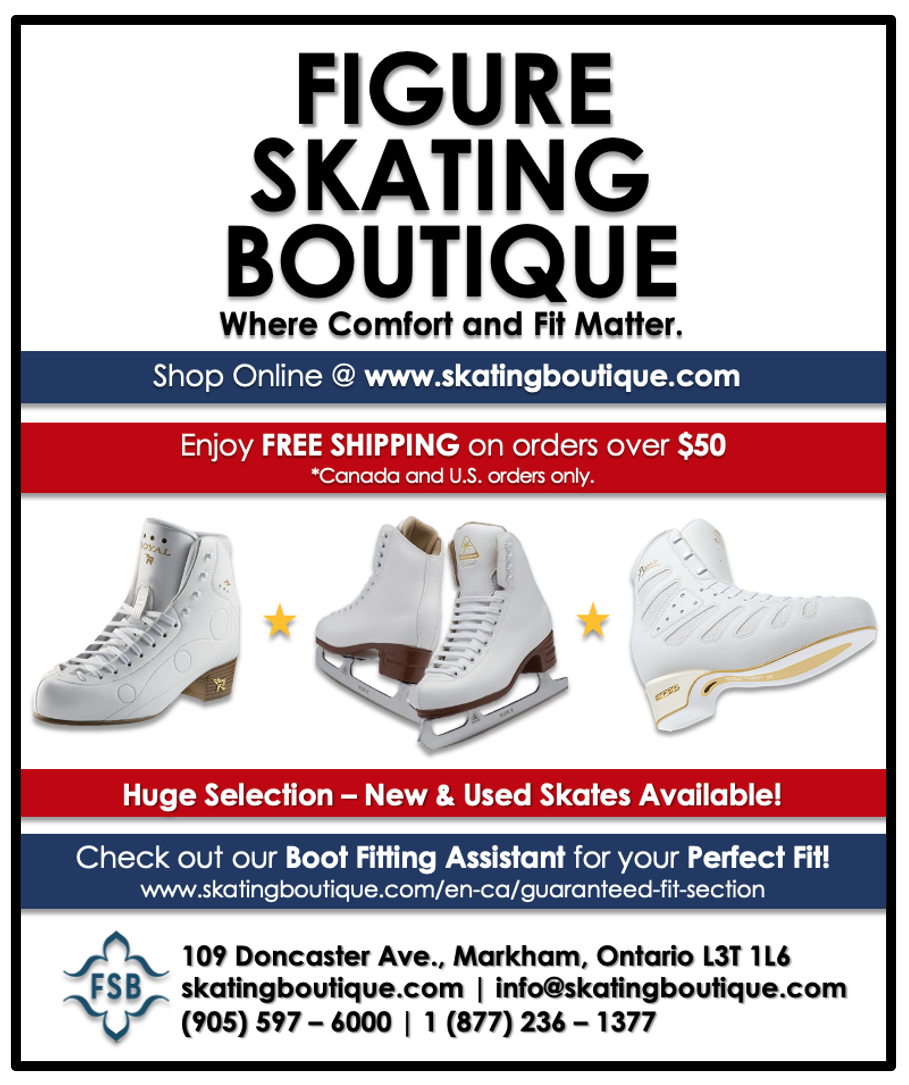 ****************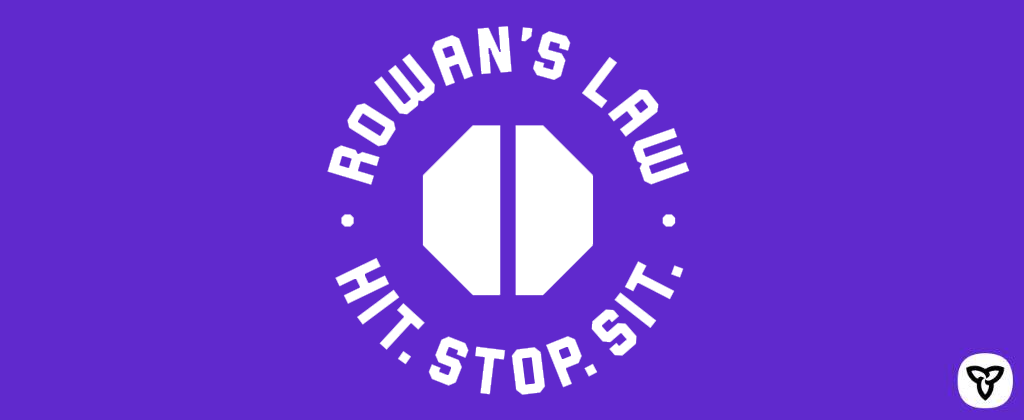 ---
Registration for all programs can be found under the "Registration" tab.
Please click here for step by step registration instructions.
Do you need help with your registration?
We will be happy to assist you!
Please email registrar@portcreditfsc.ca to make arrangements.
If you have any questions regarding our programs please email info@portcreditfsc.ca
Learn more about the CANSkate Program here.
*** If you already have an account set up in our system but cannot remember your log in information, please do not create another account (duplicate accounts can become problematic). Please email admin@portcreditfsc.ca and we will send you a link to reset your password. Thank you! ***
---
Message from the Club President
September 7, 2020
Dear Parents and Skaters,
After a bit of a hiatus and then a successful summer skating season, we are excited to launch the 2020-2021 season this week with our Pre-Fall Programs!
The City of Mississauga is opening arenas based on demand. We were given a one month ice contract for Iceland (Monday – Friday) and Tomken (Sundays) arenas for September. We are hopeful that Port Credit Memorial Arena will open in October and we will be back home soon.
Safety is our main concern. We developed our COVID protocols based on recommendations made by Skate Ontario and the City of Mississauga to protect skaters, coaches and volunteers. We have trialed these over the summer months and have had excellent feedback from both parents and coaches. Our adherence to the protocols was noted to be exemplary by the Iceland facilities staff.
Important COVID Protocols to Remember
Perform passive screening before you leave the house, if you answer "yes" to any of the screening questions – please stay home!
Physical distancing must be maintained at ALL times. We understand that some skaters are in their own social "bubble", however, we are asking that physical distancing be strictly maintained while at the arena. (Exceptions for dance and pairs teams as Skate Ontario allows teams to touch during training)
Keep your hands clean! Perform hand hygiene when entering the arena and when getting on and off the ice. Wear clean skating gloves every day.
Masks must be worn when in public spaces in the facility and must be worn when entering and exiting the building.
Masks are not required while skating but are strongly recommended during group lessons. In certain instances where physical distancing is not possible, skaters will be asked to wear their mask i.e. needing assistance due to injury, use of harness. Otherwise, masks on the ice are at the discretion of the parent and skater.
Exceptions for face covering requirements are accepted for skaters who have trouble breathing or are otherwise unable to wear a face covering for medical reasons.
If a skater feels unwell while on the ice they should put on their mask, advise a coach that they need to leave the ice and exit the ice area and facility immediately. Parents will be contacted.
Spectators are allowed into arena and can enter only once the skating session has begun. Only oneparent per skater is allowed and we ask that you only enter the arena if absolutely necessary.
Skating will look and feel different, but the Club and the coaches are committed to delivering a meaningful experience for our skaters.
We also expect that protocols will change over this skating year and we will keep you up-to-date. In the meantime, we ask for your patience and cooperation.
Please feel free to contact us at admin@portcreditfsc.ca or info@portcreditfsc.ca if you have any questions or suggestions.

We will see you at the rink!

Miriam Phelps
President, Port Credit Skating Club
Bottom Content Title
This is an additional section to be able to add content