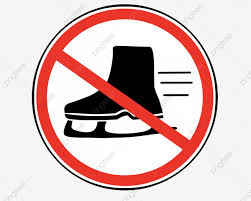 Activities
We've put together some resources and activities to do for when you are not skating.
PCFSC Crossword Puzzle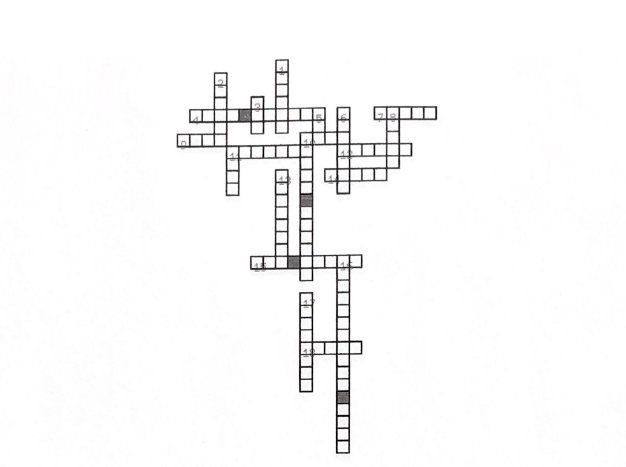 Download the full crossword here or press on the picture
Coloring Pages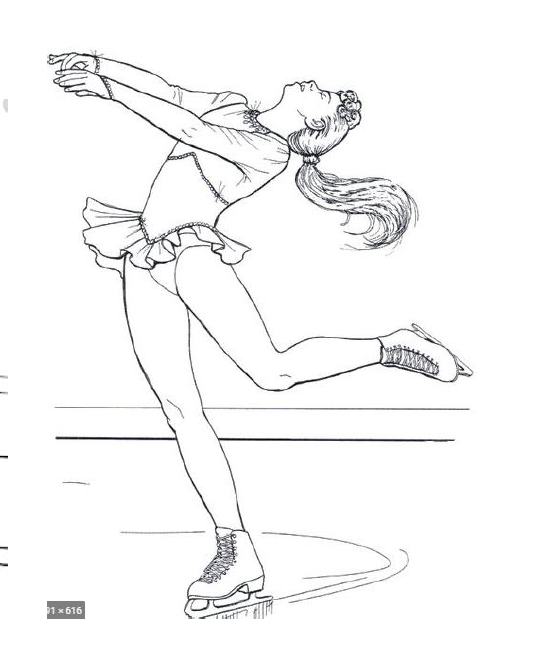 Download the coloring pages here or press on the picture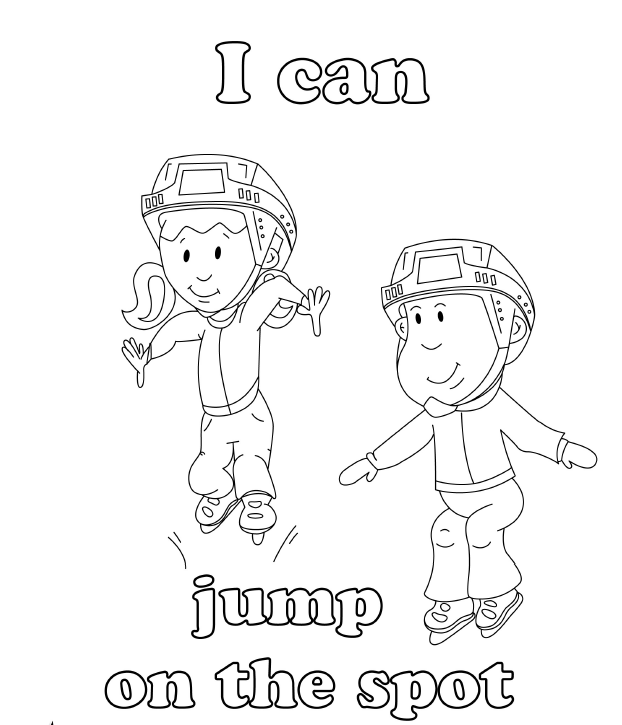 and another set of coloring pages here or click on the picture above
Challenges
How long can you hold your plank for?

How did you do? Let us know here
Mental Health Resources
See the document for more information.