Top Content Title
This is an additional section to be able to add content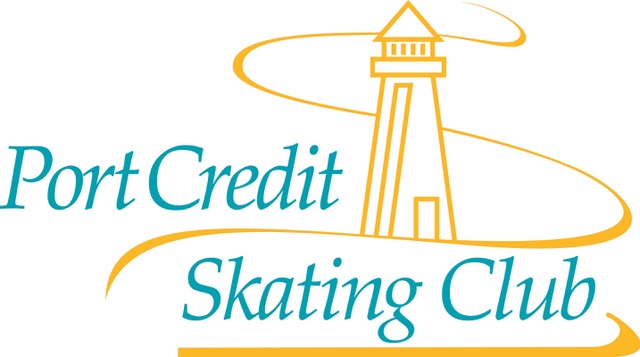 Coaching and Private Lessons
Skate Canada's "Ethical Coaching and Best Practices" outlines coaching relationships and expectations with various stakeholders and can be viewed here.
The first coach hired by the skater's parents for private lessons is known as the Base or Primary coach.
As with all professional relationships, please note the following etiquette:
You should discuss your needs and interests with several coaches before choosing your base/primary coach.
You and your skater should discuss expectations with your base/primary coach at the beginning of the season and have a plan regarding goals, tests, competitions, etc.
It is expected that you discuss adding another coach to the skater's team with the base coach should the skater wish to pursue specialized skills and or training. This conversation should happen prior to approaching an additional coach.
It is expected that you discuss a request to change coaches with the base coach prior to proceeding with this change. You must ensure that all outstanding bills have been paid to the coach prior making the change.
Please speak to a Board Memberif you require further clarification.
Private lessons:
Fees, date and length of lessons must be discussed with your base coach and any additional coach.
Private lessons are usually arranged for 10 minutes, or more, at a time. Fees vary by coach and all payments are made directly to the coach.
If you cannot attend a scheduled lesson, you should advise the coach at least 24 hours in advance. Coaches may charge for lessons not cancelled in advance.
Bottom Content Title
This is an additional section to be able to add content