News
AUGUST 2020 NEWSLETTER
posted Aug 3, 2020, 2:36 PM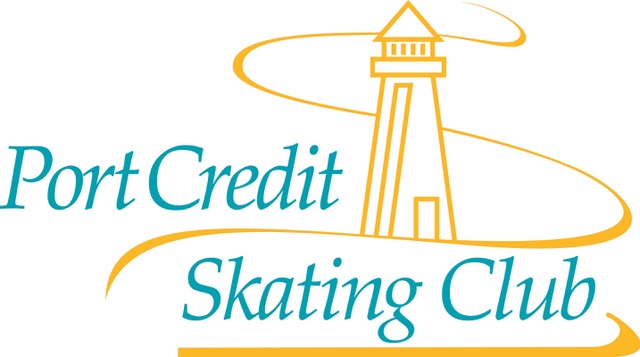 August 2020 Newsletter

Summer 2020 skating
The Port Credit SC has successfully offered skating sessions to a limited number of skaters since the beginning of July. Skaters who are at Star 1 to Gold level only are allowed to skate at this time. Summer skating has allowed for COVID protocols to be established and put into practice as we look ahead to a new way of offering our programs in the Fall.
COVID-19
The City of Mississauga has now entered Stage 3 of reopening. The Board of Directors is working with the coaching team to make the appropriate updates to our current protocols based on Skate Ontario and City of Mississauga guidelines.
2020-2021 Skating Season
Your Port Credit SC Board of Directors will be hard at work over the next month planning for the 2020-2021 skating year. There are many factors which need to be taken into consideration in light of COVID restrictions and regulations. Skate Canada, Skate Ontario and municipal protocols must all be taken into consideration to ensure safety for our skaters, coaches, volunteers and parents.
The Port Credit SC will continue to communicate with our members regarding Fall program registration as well as updates related to COVID-19. You can also visit our homepage and COVID-19 tab for up-to-date information.
See you at the rink!
Port Credit Skating Club