News
JUNE 2020 NEWSLETTER
posted Jun 2, 2020, 8:52 PM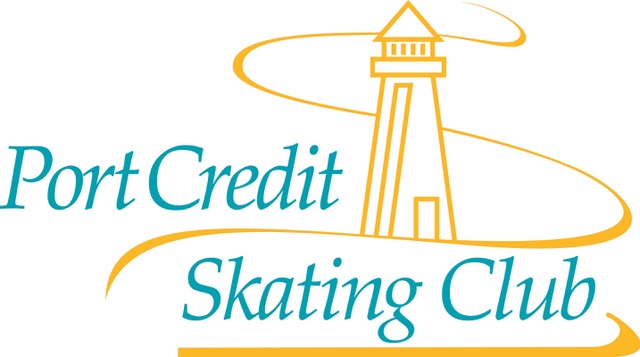 COVID-19 update
The Ontario Government announced that Figure Skating would be permitted to resume in Stage 1 of reopening. This being said, only National level competitive skaters have been allowed to return to skating under strict protocols.
The Port Credit SC is monitoring updates from our National and Provincial Skating governing bodies, Skate Canada and Skate Ontario, as well as the Provincial and municipal governments. The City of Mississauga arenas remain closed with no planned re-opening date at this time. We will continue to communicate with our members when new information is made available.
Port Credit Skating Club Coach Goodwill Fund
We would like to thank our members who have generously contributed towards our Coach Goodwill Fund. We have raised a total of $3225.00 to date as we strive to reach our goal of $5000 by June 30th. You can apply your credit for lost skating sessions or make a monetary donation towards supporting our coaches. Donations can be made here. Simply chose the amount you wish to donate and the credit/gift certificate you received for lost skating sessions will be applied to the invoice. Be sure to log in to your current PCSC account to ensure your credit will be applied, do not create a new account.
Summer 2020 Programming
In light of the current COVID closures and uncertainty regarding arena re-opening, registration for Summer programs remains unavailable until we can confirm sessions will be taking place. Schedules for Summer are posted on our website under the Spring and Summer 2020 tab and can be viewed here. You can review this information in order to make plans but we cannot guarantee that Summer skating will be able to proceed.
2019-2020 skating season memories...
We are putting together a video to recap the 2019-2020 season and are looking to you, our members, to submit photos, videos or to talk about your experience skating at PCSC. We would love to hear from you and include your memories. Please email us at president@portcreditfsc.ca with your images or comments.
2020-2021 Season
The PCSC Board of directors is diligently working on plans for the 2020-2021 season. We must not only plan for our usual skating programs but also for COVID protocols to ensure a safe return to skating for everyone. Again, a resumption of skating in September will be dependent on arena reopening and government guidelines.