News
JULY 2020 NEWSLETTER
posted Jul 1, 2020, 12:34 PM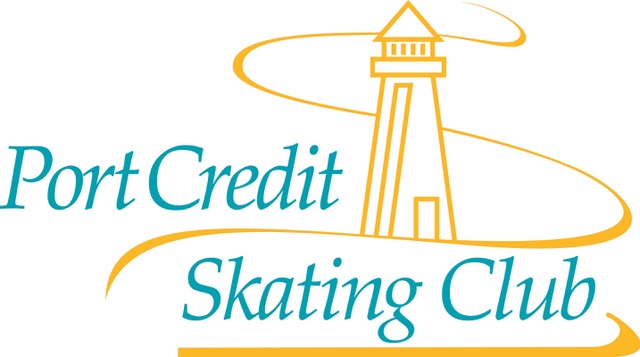 Happy Canada Day!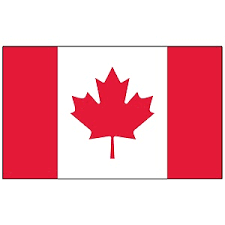 Summer 2020 skating
The Port Credit SC Board of Directors has been working in collaboration with the City of Mississauga and following Public Health and Skate Ontario guidelines regarding COVID protocols and restrictions. We are proceeding with very limited Summer programs in order to maintain safety for all participants, coaches and volunteers. Skaters who have been contacted by their coach will be permitted to register for the specific sessions for which they have been instructed. Summer session will take place at Iceland arena. Further details regarding summer skating will be emailed to eligible skaters within the next few days. There will be no CanSkate or Adult learn-to-skate sessions taking place this summer. Guest skating will not be permitted. There will not be a test day taking place.
Please remember that if you are registering for programs and cannot recall your log in information, DO NOT create a new account. Instead, please email admin@portcreditfsc.ca for assistance or to receive password reset instructions.
Your Port Credit SC Board of Directors will be hard at work over the summer planning for the 2020-2021 skating year. There are many factors which need to be taken into consideration in light of COVID restrictions and regulations. We will send an email with details and registration information as soon as it is available.
We wish all of our Port Credit Skating Club families a wonderful summer!
See you at the rink!
Port Credit Skating Club