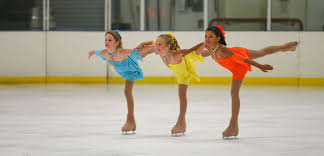 Introduction to Development
This program is for skaters who are completing the higher levels of the CanSkate program and wish to pursue figure skating.
This is a structured Program with two 15minute coached group lessons and free time to work on skills or have a private lesson.
Skaters must wear a CSA Approved helmet and mitts.
Required fees:
Program fees
Skate Canada/Insurance/Administration Fee